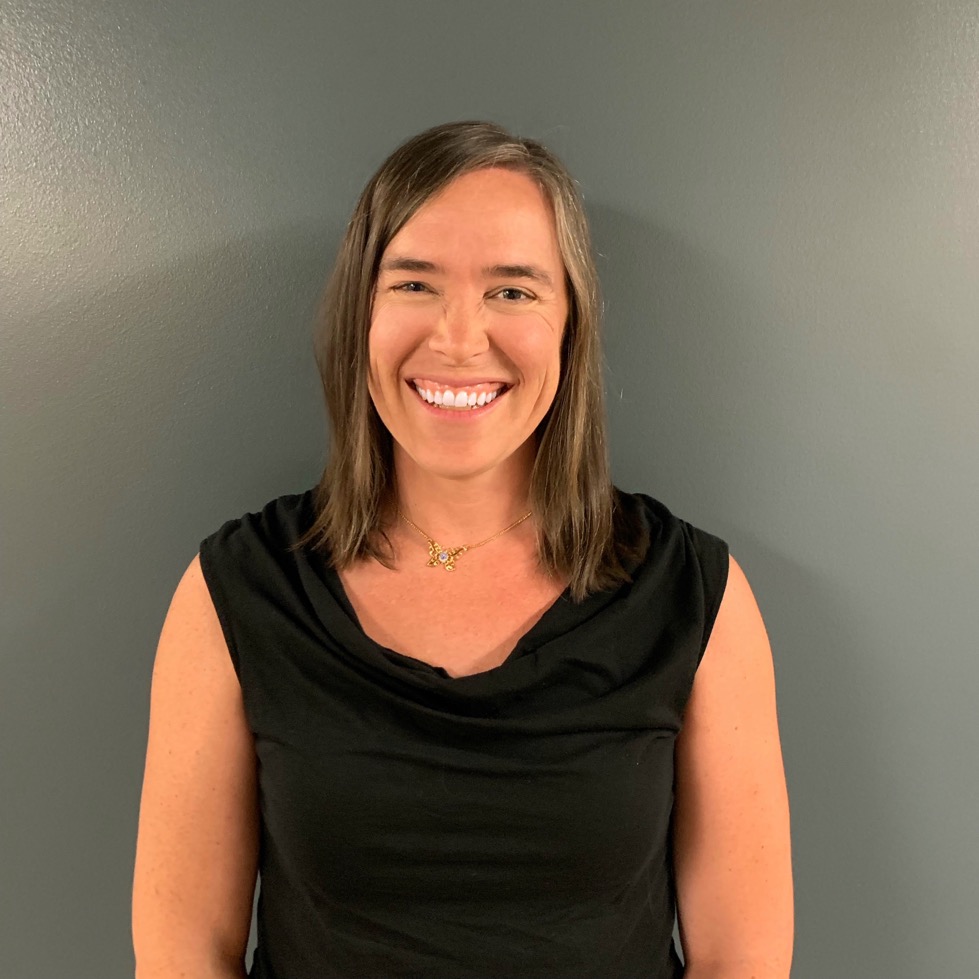 Deb Machado
Deb Machado, CNM, grew up in New Hampshire.  She moved to Colorado for college and received a BA in Environmental Science from the University of Colorado in 2000, continued on from there to get her BSN from Columbia University School of Nursing in 2004.
Since then she has worked as a Labor and Delivery nurse at the University of Colorado Hospital until she graduated with her MSN from the University of Colorado School of Nursing this past May.  She has a deep appreciation for the process where people become families and feels so lucky that she can provide support and encouragement to women during pregnancy and birth and in all stages of life.
She enjoys skiing and camping with her husband Jason and her 2 boys, Tristan, 10, and Jackson, 8. She also loves to read and is always looking for good book recommendations!