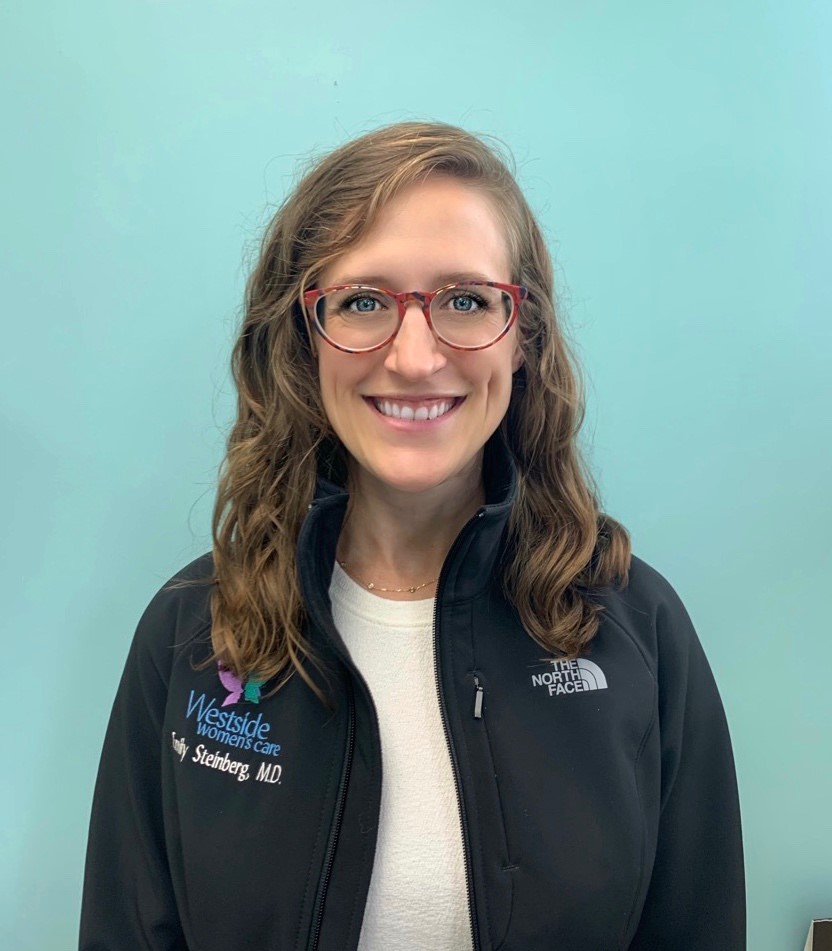 Emily Steinberg
Dr. Emily Steinberg grew up in Minnesota and received her undergraduate degree in Environmental Science from Northwestern University in Evanston, Illinois.
After completing her undergraduate studies, Dr. Steinberg spent a year in Bolivia working at a rural medical clinic. There she helped to provide preventive healthcare services for the community at large by serving as translator and coordinating clinical volunteers. She was also involved in numerous public health projects and developed a youth education curriculum focused on puberty, safe sex practices, and contraception.
Having found her passion for medicine and social justice, she then attended the University of Minnesota Medical School where she jointly pursued both her Doctor of Medicine as well as a Masters in Public Health.  She graduated at the top of class and was inducted into the honor society, Alpha Omega Alpha.
Dr. Steinberg loves being able to provide necessary preventive health care services throughout a woman's life—from adolescence through menopause.  She has special interest in adolescent gynecology, minimally invasive gynecologic procedures, and contraceptive services in addition to the joy of delivering babies in general obstetrics.  She is fluent in Spanish.
Although she is a Minnesota native, she loves living in Colorado with her husband and her dog, whom she has recently discovered is able to jump six foot fences. In her free time, Dr. Steinberg loves practicing yoga, running, hiking, and cross country skiing.