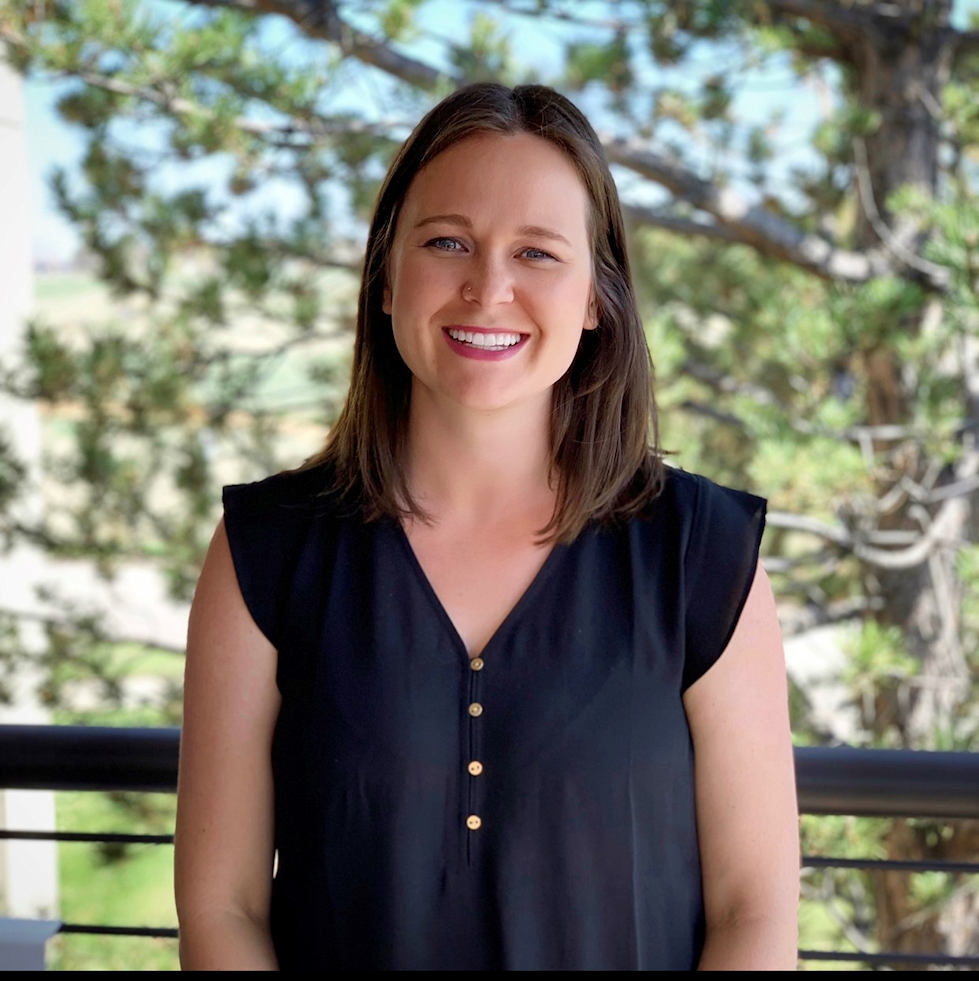 Kelly Fisher
Kelly Fisher
Nurse Practitioner
My name is Kelly Fisher and I am looking forward to joining the Westside Women's Care crew as a Women's Health Nurse Practitioner!
A little background on my story, I grew up in Arizona and graduated with my Bachelor's in Nursing from Arizona State University in 2011. Shortly thereafter, I moved to Gainesville, Florida to work for UF Health in their Critical Care department. I met my husband, Brett, at the bedside, while caring for a patient. It was the day he had turned in his two weeks' notice to move to Denver. We did long distance for 2 years, and then I followed him out here in 2014.
We both have both been in Critical Care at UCHealth. In 2016, I went back to school for my Women's Health NP degree. After a long and personal struggle with endometriosis, I decided to jump ship from critical care and dive into providing care for women. I am looking forward to meeting each of you and working and learning alongside you!
When I'm not at work, you can find me chasing our 16 month old son, Brennan, around the house and trying my best to soak up the Colorado sunshine!