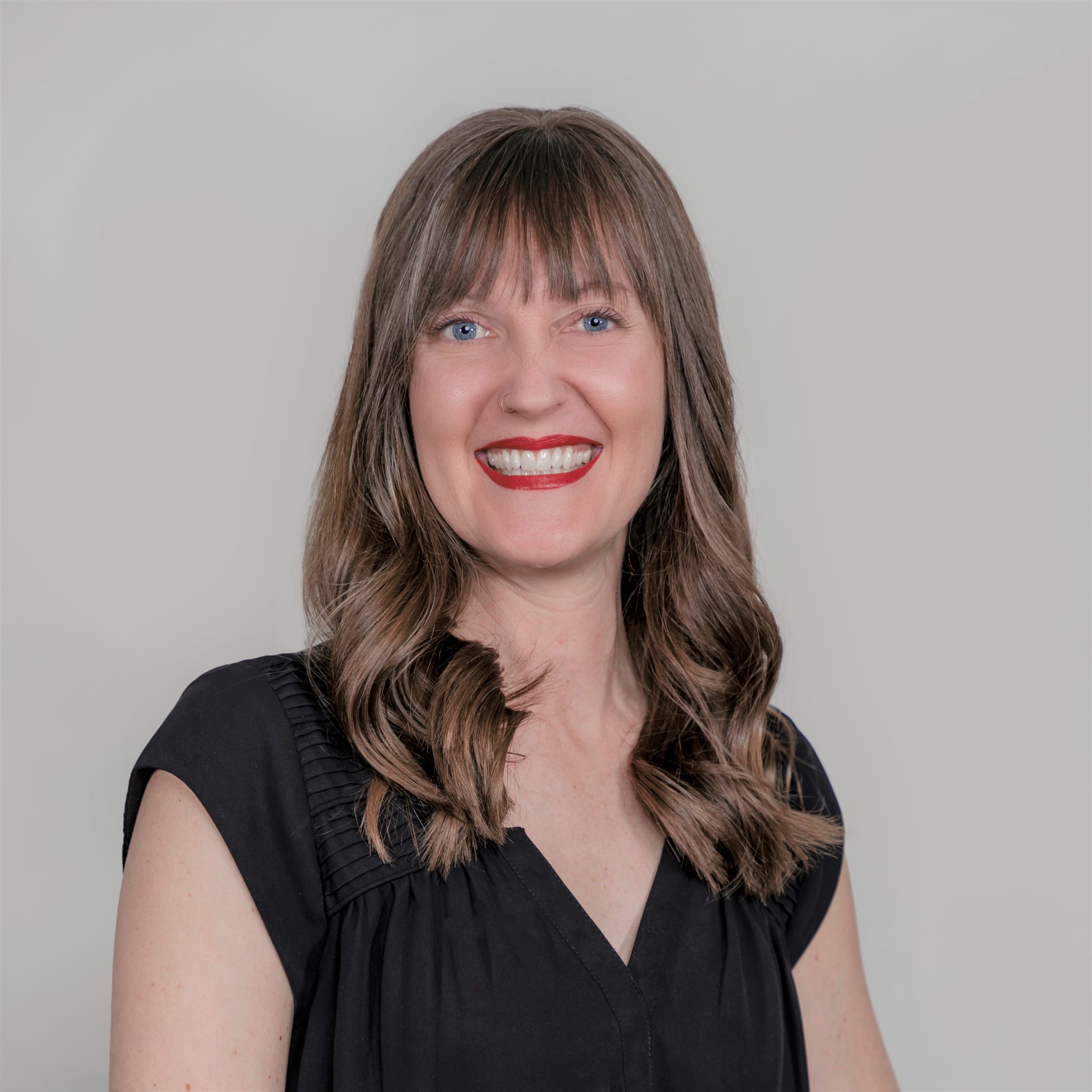 Megan Galloway
Megan Galloway, MSN, CNM graduated from the University of Colorado Anschutz in 2017 and joined the Midwives at Westside Women's Care that same year.  She earned her Bachelor's of Science in Nursing from Truman State University in 2008.  Since that time she has been a Labor Doula, a Postpartum RN, and most recently, a Labor & Delivery RN.
Megan has known Midwifery was the path for her since she learned the meaning of the word.  She enjoys building relationships with women and their families and being able to continue those relationships as families grow and change. Megan loves bringing laughter into the birth room and she believes it is an incredible privilege to be able to participate in such an intimate time in a woman's life.
In her free time, Megan enjoys yoga, hiking, climbing, cooking, skiing, playing sports and traveling.  When she's not being active, you can find Megan at home reading a book or watching Netflix with a good cup of coffee.