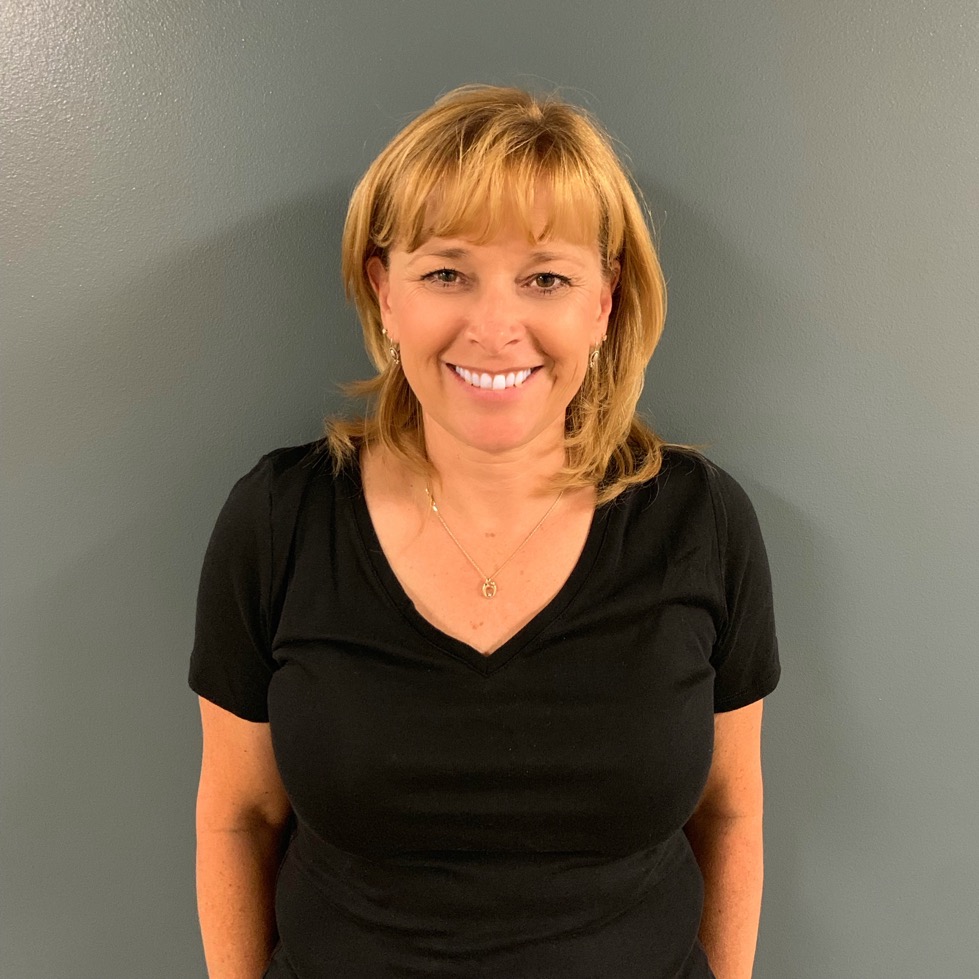 Pam Weitzel
Pam Weitzel, MSN, CNM, has been a nurse for 20 years and has a strong commitment to Women's Health. She graduated from Regis University in 2012 with a Master's in Nursing and quickly realized that leaving patient care was not going to work for her. She continued her educational journey at the University of Colorado and graduated in 2014 with a Post Master's certification as a Certified Nurse Midwife.
 Pam believes that every woman has a unique health care journey and enjoys supporting women through that journey. She believes in physiologic birth and the woman's ability to give birth in a way that is meaningful to her and her family. Having had her two children delivered by a Midwife (Norine!), Pam believes in the philosophy of midwifery and its results.
When she is not at work, Pam enjoys spending time with her family. They like to go camping and ATV riding. Beyond that, Pam takes pleasure in reading, baking, cooking and watching her children's athletic events.