Birth Control Options
Below are websites that focus on helping people choose the right birth control method to fit into their lifestyle.
Bedsider Birth Control Support Network
Welcome to the free birth control support network. Find a doctor, find a birth control method, find a happier you in bed. www.bedsider.org
http://healthteamworks.ebizcdn.com/6f2268bd1d3d3ebaabb04d6b5d099425
CDC – Contraception – Reproductive Health
How effective are birth control methods? Reversible Methods of Birth Control Intrauterine Contraception. www.CDC.gov
The Office on Women's Health
Provides national leadership and coordination to improve the health of women and girls through policy, education and model. www.womenshealth.gov
Birth Control (Especially for Teens)
Birth Control (Especially for Teens), an ACOG patient education FAQ, covers the birth control pill, patch, ring, implant, IUD, and emergency birth control. www.acog.org
Understanding LARC
The name says it all. Long-acting reversible contraception, or LARC, is reversible birth control that provides long-lasting birth control. www.ashasexualhealth.org
Ultrasound
Westside Women's Care offers an array of obstetric and gynecologic ultrasound services provided on site for your convenience. Our sonographers are ARDMS, board-certified in obstetrics and gynecology. All of our equipment is state of the art, providing immediate results to our providers that can be discussed with you and your family.
In-Office Surgery
The doctors at Westside Women's Care are happy to offer a variety of in office surgical procedures including diagnostic and operative hysteroscopy, polypectomy, myomectomy, endometrial ablation, loop electrical excisional procedure (LEEP), as well as other minor procedures. We have anesthesia providers available to come to the office to provide conscious sedation to minimize any pain or discomfort during these procedures.
Does your menstrual cycle seem abnormally long or heavy? Are you afraid of leaking through a pad or tampon? Have you been diagnosed with anemia from blood loss? If so, you may have menorrhagia (pronounced: men-o-rahj-ah) or heavy menstrual bleeding.
Menorrhagia is defined as unusually heavy or long-lasting menstrual periods. It occurs in 1 out of every 5 women. If you believe that you might have excessive menstrual bleeding, speak with a doctor after exploring this site to learn more about your treatment options for heavy periods. One option is the NovaSure Endometrial Ablation procedure.
The NovaSure procedure is a quick, safe, simple, one-time endometrial ablation treatment. This minimally invasive procedure controls heavy bleeding by using radiofrequency energy to remove the lining of the uterus. The average treatment time is about 90 seconds and only needs to be performed once to lighten or stop your periods. While the NovaSure can be performed in the hospital, we are pleased to be able to do this in office with the option of conscious sedation.
Without the side effects of hormones or the risks of hysterectomy, NovaSure has a quick recovery time so you can get back to your life sooner. Most women experience no pain after the procedure, and can return to work and regular activities the next day. More information can be found here.
If you have been diagnosed with a uterine polyp or fibroid, you may be a candidate for an in-office, minimally invasive option. The MyoSure® device is used by a doctor to perform a myomectomy or polypectomy, which is a simple hysteroscopic procedure that gets rid of unwanted tissue, such as fibroids and polyps, without having to remove or even cut the uterus.
da Vinci Robotic Surgery
When medication and non-invasive procedures are unable to relieve symptoms, surgery remains the accepted and most effective treatment for a range of gynecologic conditions. These include, but are not limited to, cervical and uterine cancer, uterine fibroids, endometriosis, uterine prolapse and menorrhagia or excessive bleeding.
With da Vinci Surgery, small incisions are used to introduce miniaturized wristed instruments and a high-definition 3D camera. Seated comfortably at the da Vinci console, your surgeon views a magnified, high-resolution 3D image of the surgical site.
At the same time, state-of-the-art robotic and computer technologies scale, filter and seamlessly translate your surgeon's hand movements into precise micro-movements of the da Vinci instruments. For more information on this topic, please visit www.davincisurgery.com
About the Acessa® procedure
The Acessa procedure is recommended for pre-menopausal women (typically younger than 55 years old)1 who are tired of living with the ongoing pain and discomfort of fibroids and are looking for a minimally invasive option that allows them to keep their uterus and return to daily life quickly after the procedure.1
Clinical Study Results:
94% of patients responded that the treatment had been somewhat, moderately, or very effective in eliminating their symptoms.1
Only 11% of patients required additional reintervention after the Acessa procedure.1
98% reported that they would probably or definitely recommend the procedure to their friends with the same health problem.1
The Acessa® procedure is also known as Laparoscopic Radiofrequency Ablation (LAP-RFA) and essentially delivers heat directly into a fibroid to destroy its tissue and in turn relieve your symptoms. It is a minimally invasive treatment for symptomatic fibroids that is an alternative to other procedures, such as hysterectomy and laparoscopic myomectomy. The procedure requires only two surgical operating ports, one in your belly button and one below your bikini line. Post procedure you will wake up in the recovery room and most patients are cleared to go home the same day.1 Women typically feel ready to return to work after 4-5 days.1,3 In terms of when you will see symptom relief – it depends on how big the fibroid is and what symptoms you're experiencing.
Dr. Lindsay Eun performs urodymanic testing at Westside Women's Care. Urodynamic testing is any procedure that looks at how well parts of the lower urinary tract—the bladder, sphincters, and urethra—work to store and release urine. Most urodynamic tests focus on how well your bladder can hold and empty urine. Urodynamic tests can also show whether your bladder is contracting when it's not supposed to, causing urine to leak.
Urodynamic tests are used to determine if there are problems with your lower urinary tract. Testing may be recommended if you: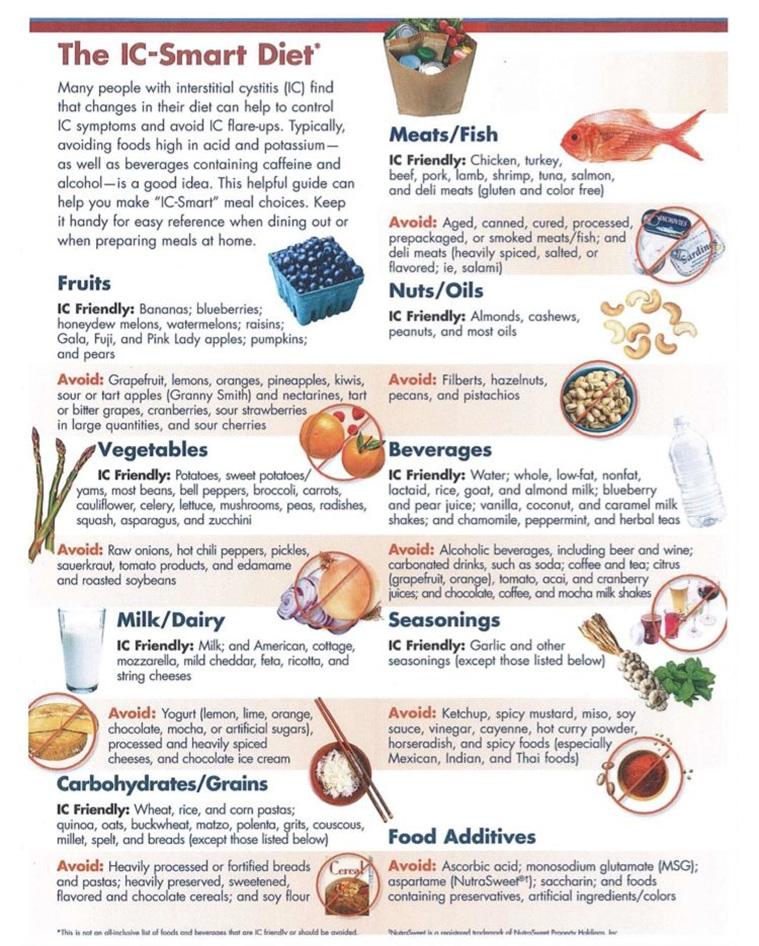 We are very proud to announce that Westside Women's Care was voted "The Best of the Best in Arvada and Wheat Ridge for women's health care!! We couldn't have done it without having the best patients and families!! Thank you for your vote!!