EmpowerRF is a multi-functional platform delivering life-changing women's wellness therapies. It is the most advanced solution leveraging multiple technologies, including fractional coagulation, sub-necrotic heating and muscle stimulation, to treat a broad range of women's wellness conditions.
Morpheus8V is a fast and effective radiofrequency technology that provides a wide range of customized solutions for women who suffer from stress urinary incontinence, painful intercourse, vaginal dryness, as well as mild to moderate vaginal prolapse.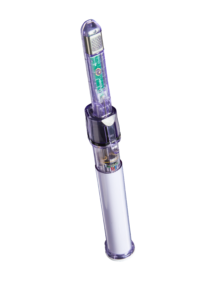 Morpheus8 Body with 3D Smart Frame and Burst technology provides up to 8mm of minimally invasive adipose tissue remodeling. This treatment can be used to target and minimize adipose or fat tissues in large body areas while stimulating collagen production.
This is an excellent technology to help to diminish the appearance of scars and pigmented stretch marks.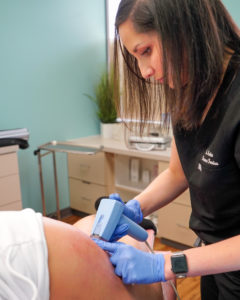 Morpheus8 is a minimally invasive Subdermal Adipose Remodeling Device (SARD), designed to remodel collagen and coagulate adipose tissue. This interchangeable portfolio of microneedling tips provides customizable solutions to deliver treatments including skin tightening, wrinkle reduction, enhanced collagen production and appearance of tissues.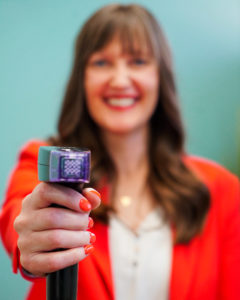 Contact Us for More Information!