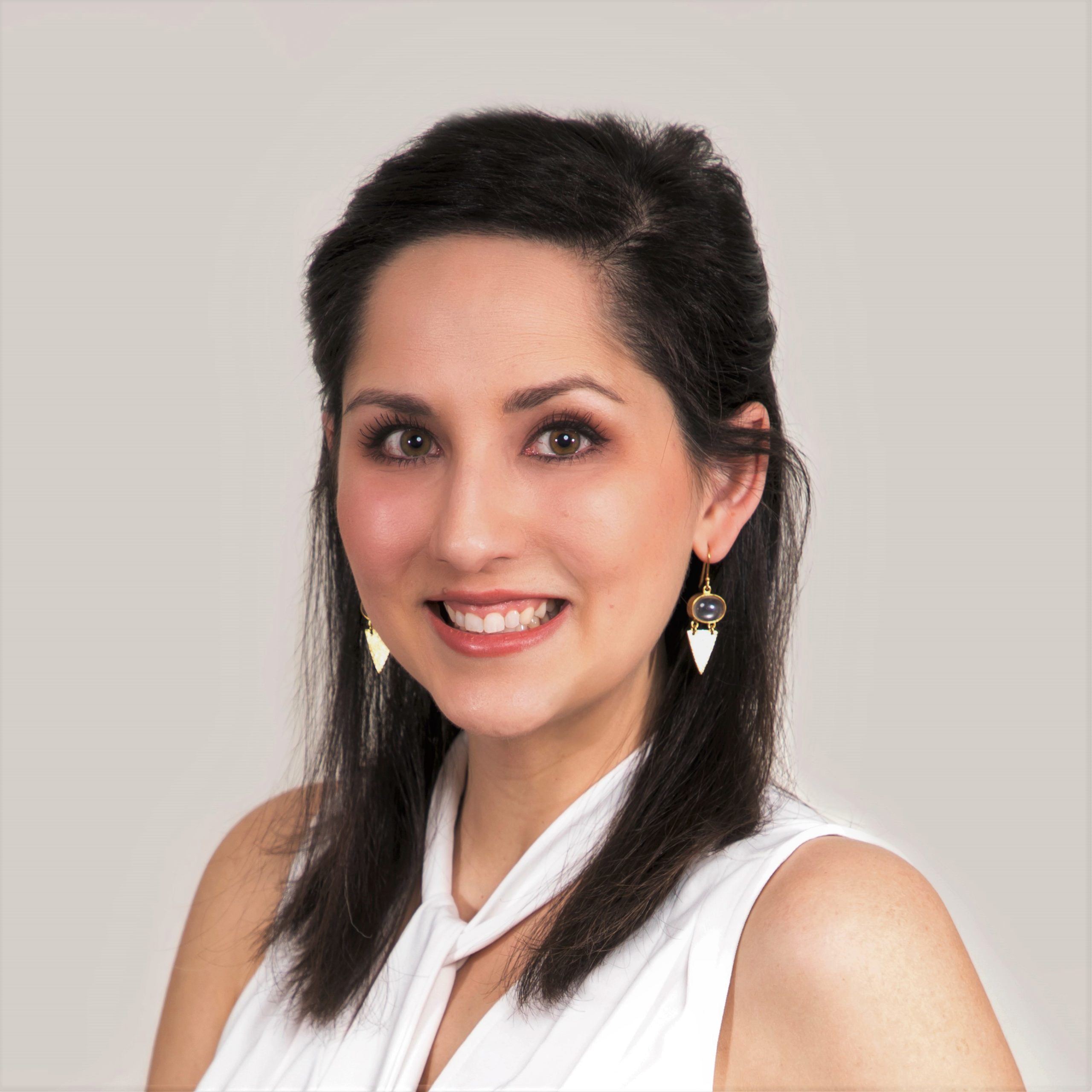 Amber Fontenot Ferriss, MD FACOG
Amber Fontenot Ferriss, MD FACOG
Medical Doctor
Dr. Amber Fontenot Ferriss is originally from Lake Charles, Louisiana, completing her undergraduate training in 2008 at Louisiana State University in Baton Rouge, Louisiana. There, she received a Bachelor of Science degree in Biological Science. She went on to complete her Medical Degree at the Tulane University School of Medicine in New Orleans, Louisiana, where she helped to establish a satellite medical school campus in Baton Rouge, Louisiana in 2010. In 2016, she graduated from the Obstetrics and Gynecology residency program at the University of Colorado School of Medicine. As a chief resident, she was selected for recognition from the American Association of Gynecologic Laparoscopists for "Excellence in Minimally Invasive Gynecology."
As a gynecologist, Dr. Fontenot's career passions include minimally invasive surgery (vaginal, hysteroscopic, and laparoscopic procedures), contraception, as well as in-office procedures. She fosters an open environment for women to feel comfortable discussing challenging topics such as heavy menstrual bleeding, painful intercourse, urinary incontinence, pelvic pain.
In the world of obstetrics, she is committed to helping a woman and her partner through the pregnancy experience: from prenatal care, to labor and delivery, and through the postpartum period. As drawn from her training at Denver Health, she is pleased to support women through both medicated and unmedicated births in order to achieve a safe delivery for mother and child. Particular interests include providing care for high risk patients, including multiples and patient's with pre-existing medical conditions.
Outside of medicine, Dr. Fontenot enjoys cooking, traveling, practicing (limited) photography, and (above all others) baking. She was even featured on theknot.com as the baker for Dr. Madeline Comneck's wedding cake! She lives in Denver with her husband, two boys, and their dog.