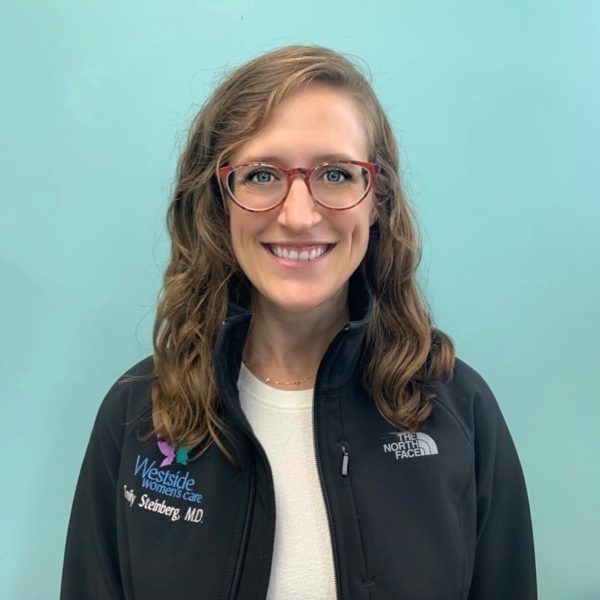 In her free time, Dr. Steinberg loves practicing yoga, running, hiking, and cross country skiing.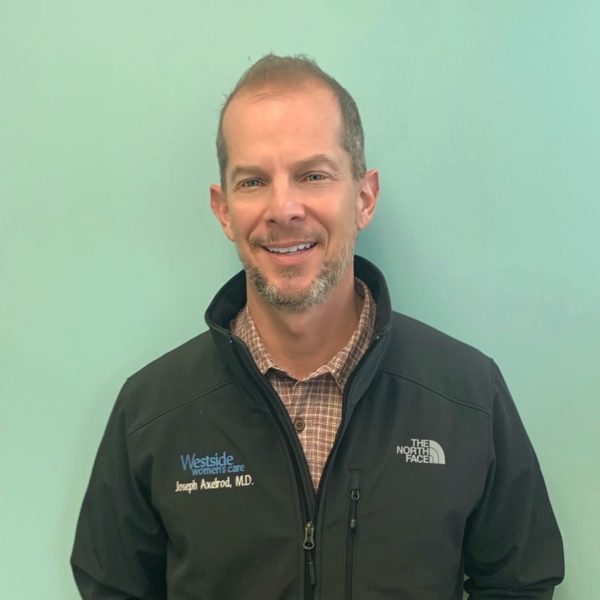 When Dr. Axelrod is not working, he can be found exploring the outdoors.  Whether skiing, hiking, competing in triathlons, or fishing with his daughters.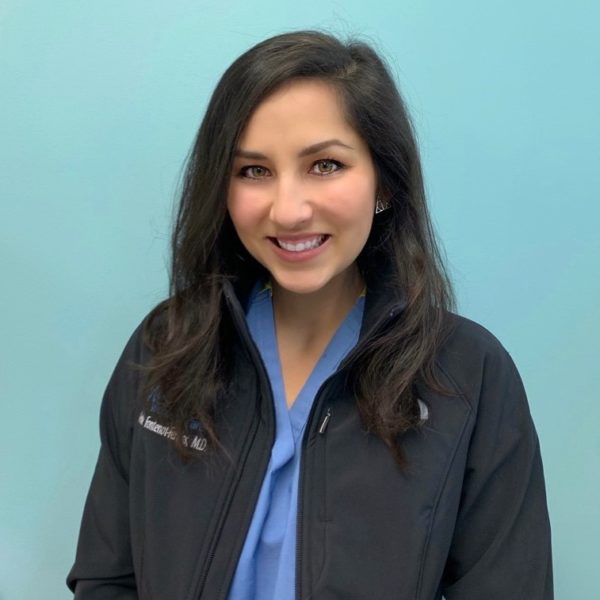 Outside of medicine, Dr. Fontenot enjoys cooking, traveling, snowboarding, practicing (limited) photography, and (above all others) baking. She lives in Denver with her husband and three dogs.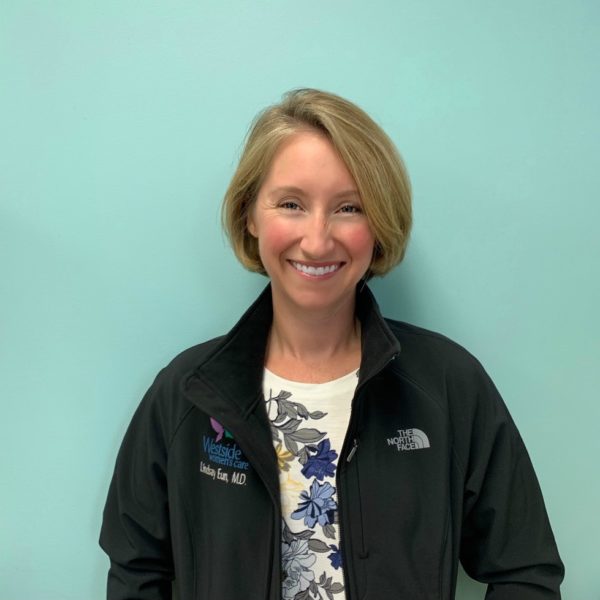 Dr. Eun is married with two daughters, and in her free time, she enjoys golf, yoga, snowboarding, reading, and traveling.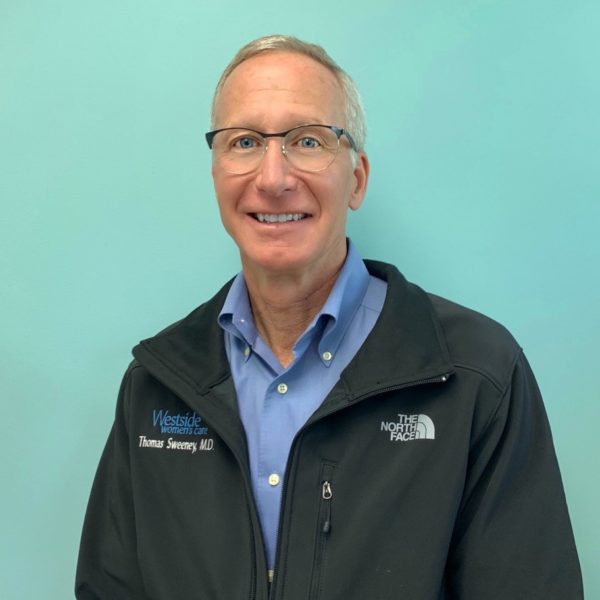 Dr. Sweeney's passion is his practice, wife, four children, and ten grandchildren. They love to ski, ride road and mountain bikes, and spend as much time as possible with their children and grandchildren.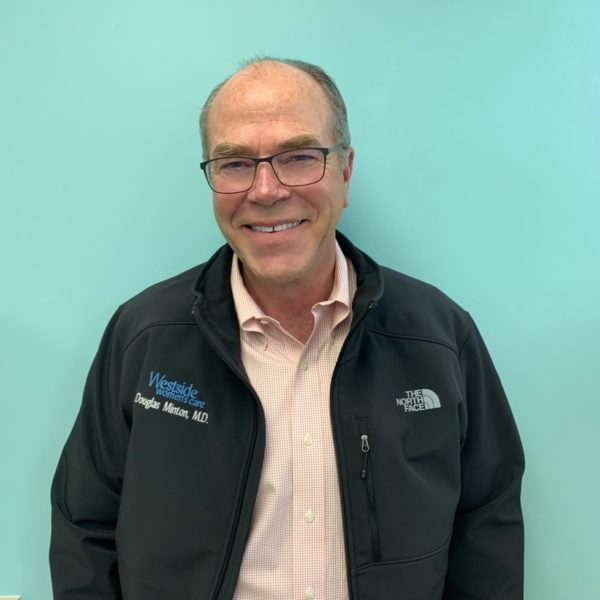 Dr. Minton is married and has three children. He enjoys sailing, scuba diving, theatre, reading and hiking with his family.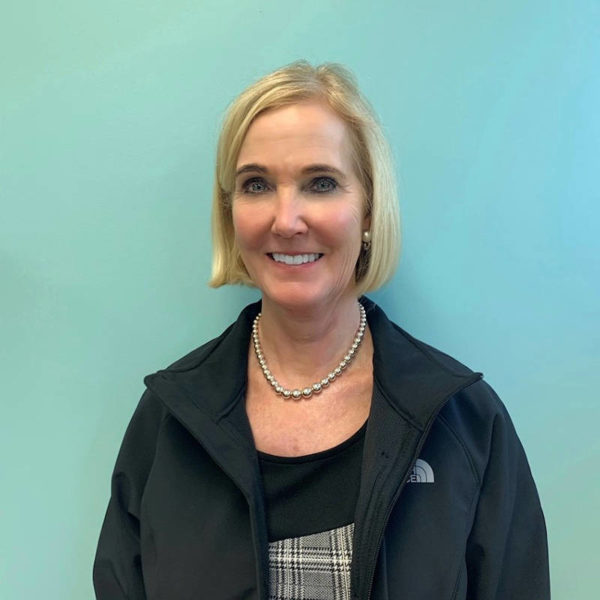 Dr Crawford, senior partner at WWC, is certified in the latest Da Vinci robotic surgery techniques utilizing minimally-invasive surgery technologies.