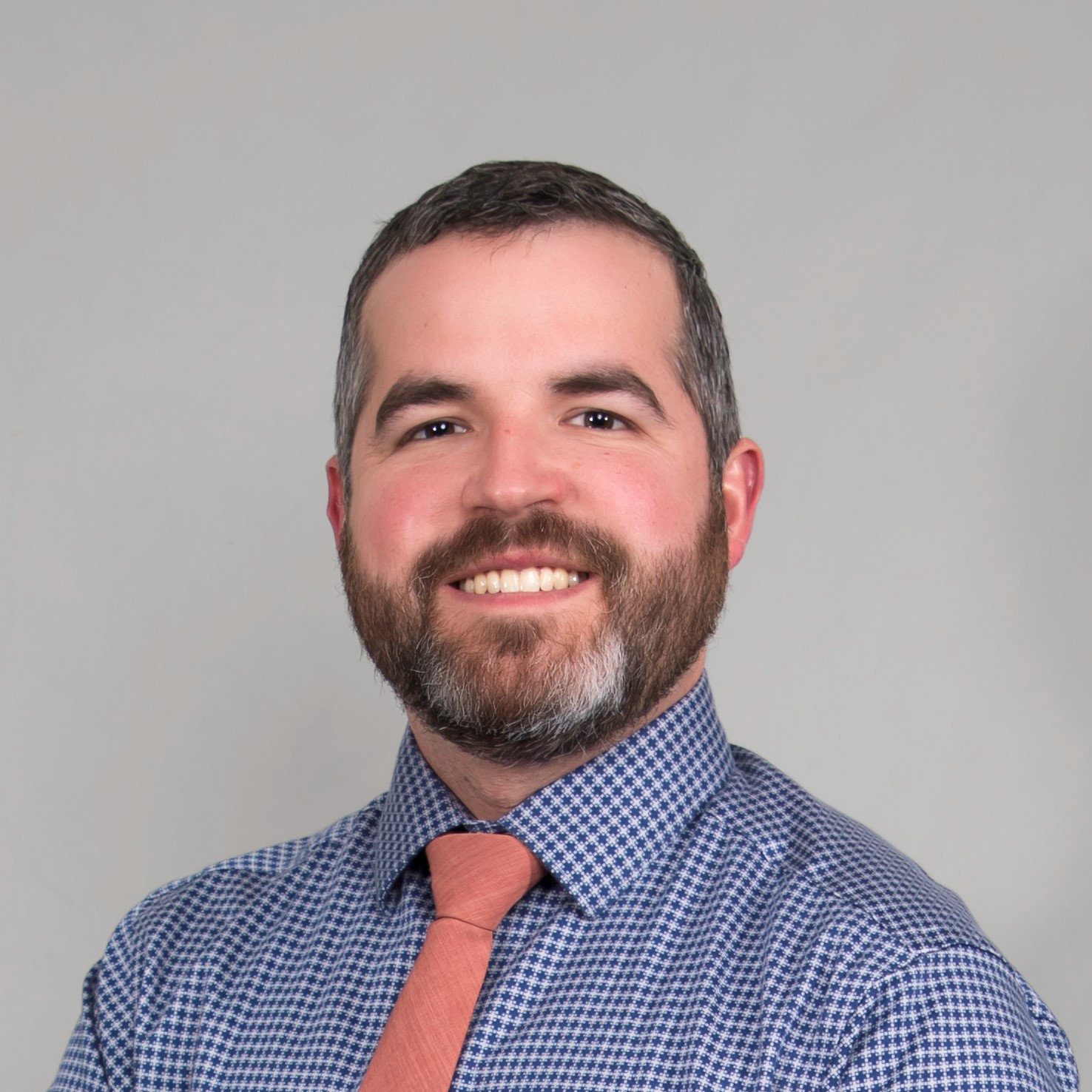 Chase Patterson, MD
Chase Patterson, MD
Medical Doctor
Dr. Patterson grew up in central Texas and made his first journey to Denver for his undergraduate education at Colorado Christian University. He then did his medical education at University of Texas Medical Branch in Galveston, TX and completed his OBGYN residency training at Texas Tech University HSC Permian Basin in Odessa, TX. He is now happily back in Denver where he lives with his partner.
He is committed to providing well-rounded, comprehensive care to women in all stages of life. He places a high priority on patient education and strives to ensure that patients feel safe and listened to in all aspects of their care. He has special interests in minimally invasive surgery using the DaVinci robot, in-office procedures, and vaginal surgical techniques for treatment of prolapse and urinary incontinence.
Outside of work he enjoys baking, painting, and getting up into the mountains for hiking and skiing. He also enjoys spending time at home with his partner and their dog and cat.