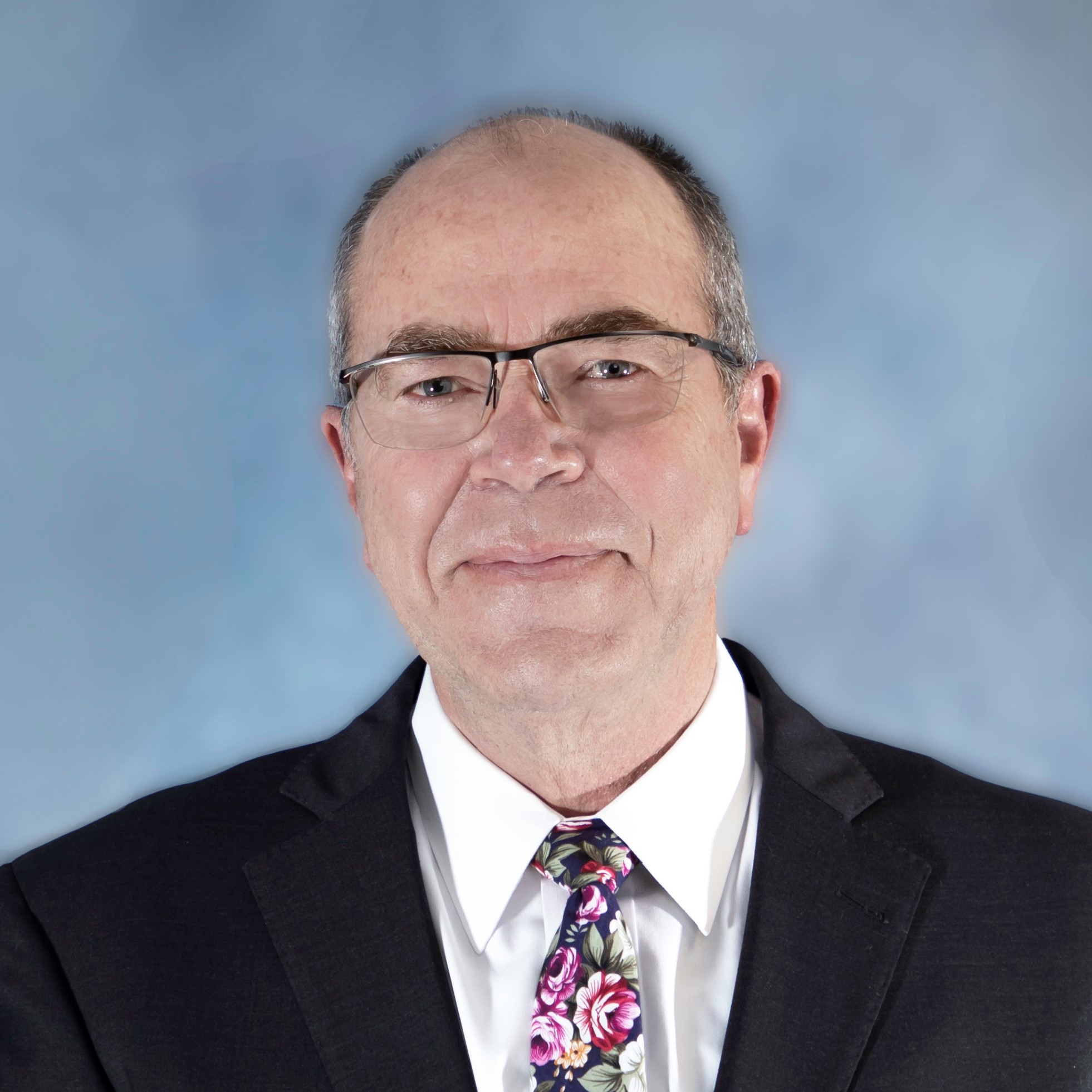 Douglas Minton MD FACOG
Douglas Minton MD FACOG
Medical Doctor
Dr. Minton received his medical degree from the University of Colorado followed by his residency training at St. Joseph's Hospital in Denver. He is Board Certified in obstetrics and gynecology. Dr. Minton encourages patient and family involvement with health care decisions. He started in private practice in 1988.
Starting 2022, Dr Minton stopped doing Obstetrics. He continues doing full spectrum Gynecology including surgery and office procedures.
Dr. Minton is married and has three children. He enjoys sailing, scuba diving, theatre, reading and hiking with his family.