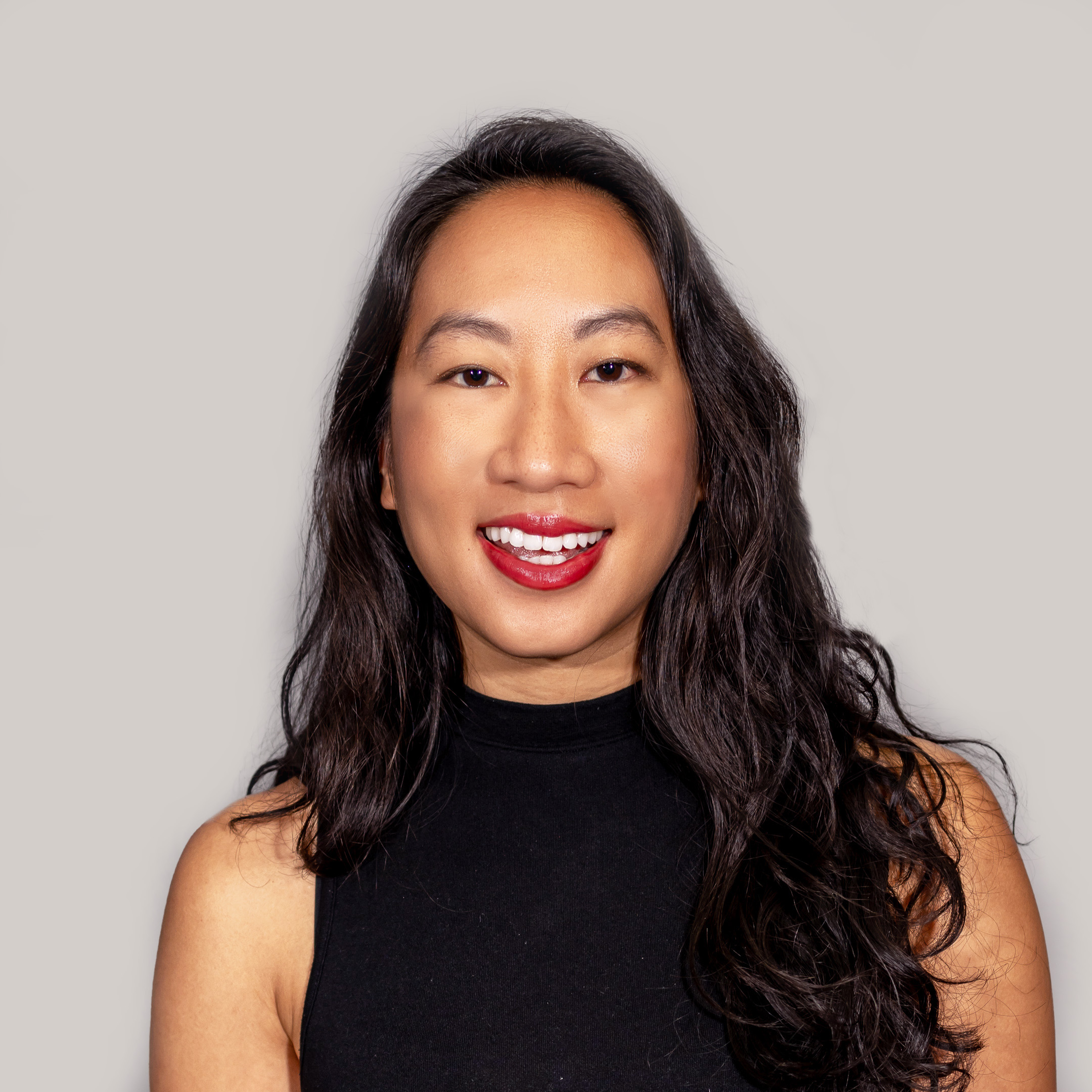 Michelle Nguyen, MD
Michelle Nguyen, MD
Medical Doctor
Dr. Nguyen is a proud Colorado native. She took a brief detour to do her undergraduate education at St. Louis University, medical school at Creighton University, and residency at University of Arizona College of Medicine – Phoenix. She couldn't be more thrilled to be back home.
She became an OBGYN to be an advocate for women. She hopes to create a safe space where women can feel empowered to make their own choices regarding their bodies and healthcare. While she enjoys providing a range of comprehensive obstetric and gynecologic care, she is particularly interested in birth control, abnormal bleeding, minimally invasive gynecologic surgery, postpartum depression, and integrating preventative and alternative medicine into her practice. Above all, she values the individuality of each patient and hopes to lead with compassion.
Outside of work you can find her out on a mountain hiking or skiing, in the kitchen whipping up a tart, or at a concert venue bopping her head to some live music. She lives in Denver with her fiancé, her nervous dog, Flacco, and her fluffy cat, Socks.