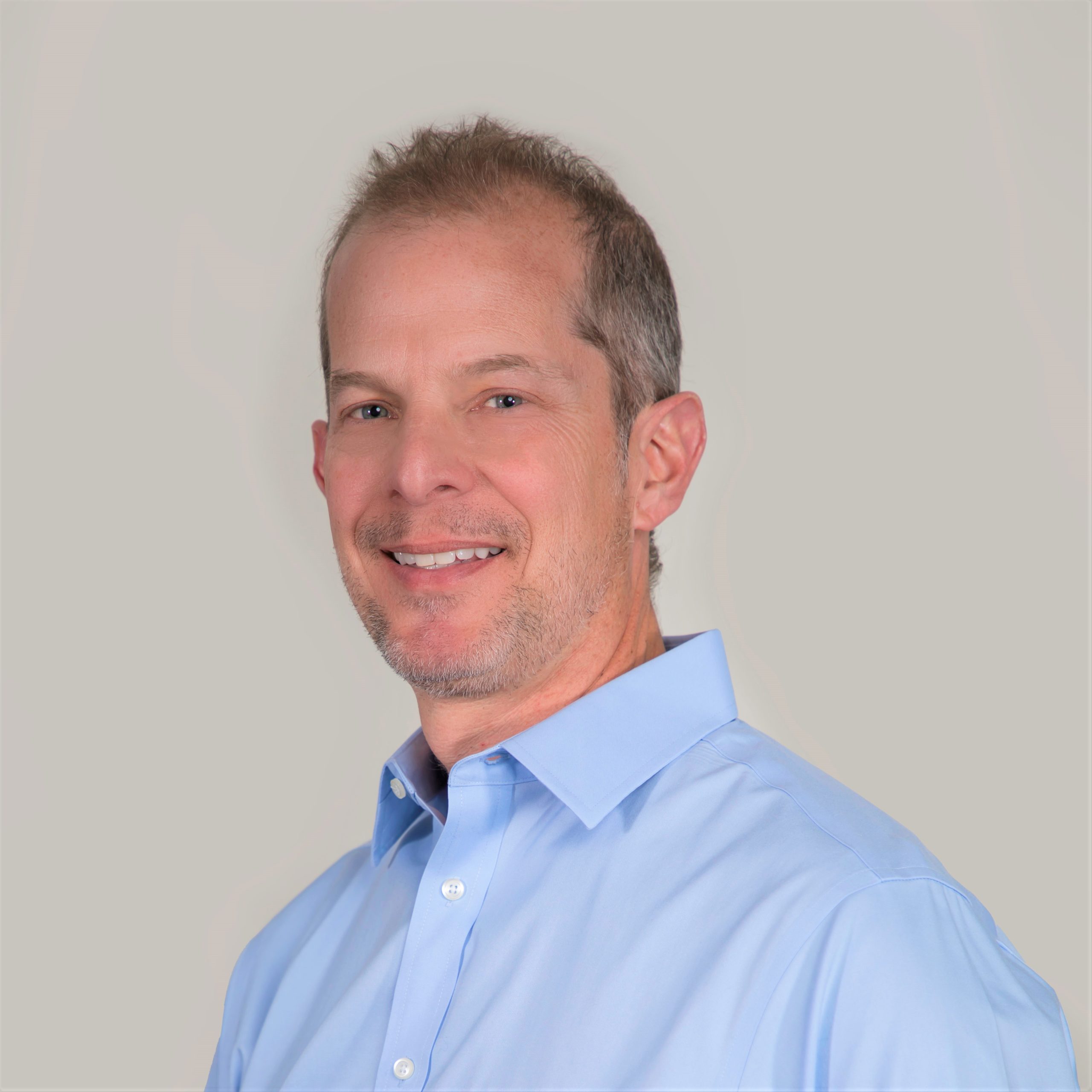 Joseph Axelrod, MD FACOG
Joseph Axelrod, MD FACOG
Medical Doctor
Dr. Joseph Axelrod finished his residency training at Duke University in North Carolina, then moved back to his home town of Chicago. Dr. Axelrod practiced obstetrics and gynecology at the second busiest teaching hospital in Illinois.
As an associate professor at the University of Illinois, Dr. Axelrod enjoyed teaching medical students and residents for nearly 20 years, and appreciated the challenges of working with a high-risk obstetrics population.  He specializes in office surgery and minimally invasive laparoscopy, as well as vaginal approaches to major surgery.
Dr. Axelrod loves delivering babies and relishes the life-long relationships he develops with his patients as he helps them through adolescence, adult-hood, and into menopause.  When Dr. Axelrod is not working, he can be found exploring the outdoors.  Whether skiing, hiking, competing in triathlons, or fishing with his daughters, Dr. Axelrod is passionate about nature and fitness like he is about patient care.